Connecticutweddinglimoservice.com is one of the most required and trusted limo companies in Connecticut, New Jersey, New York, and other states. We have offices in different states that are a real advantage for both parties: customer and provider. For the customer is good because if you need to schedule an appointment somewhere out of the city – you can do this anytime and you will be transferred to one of our representatives in other states . . .for the providing company is also good because this way the company gets a lot of attention and free advertising!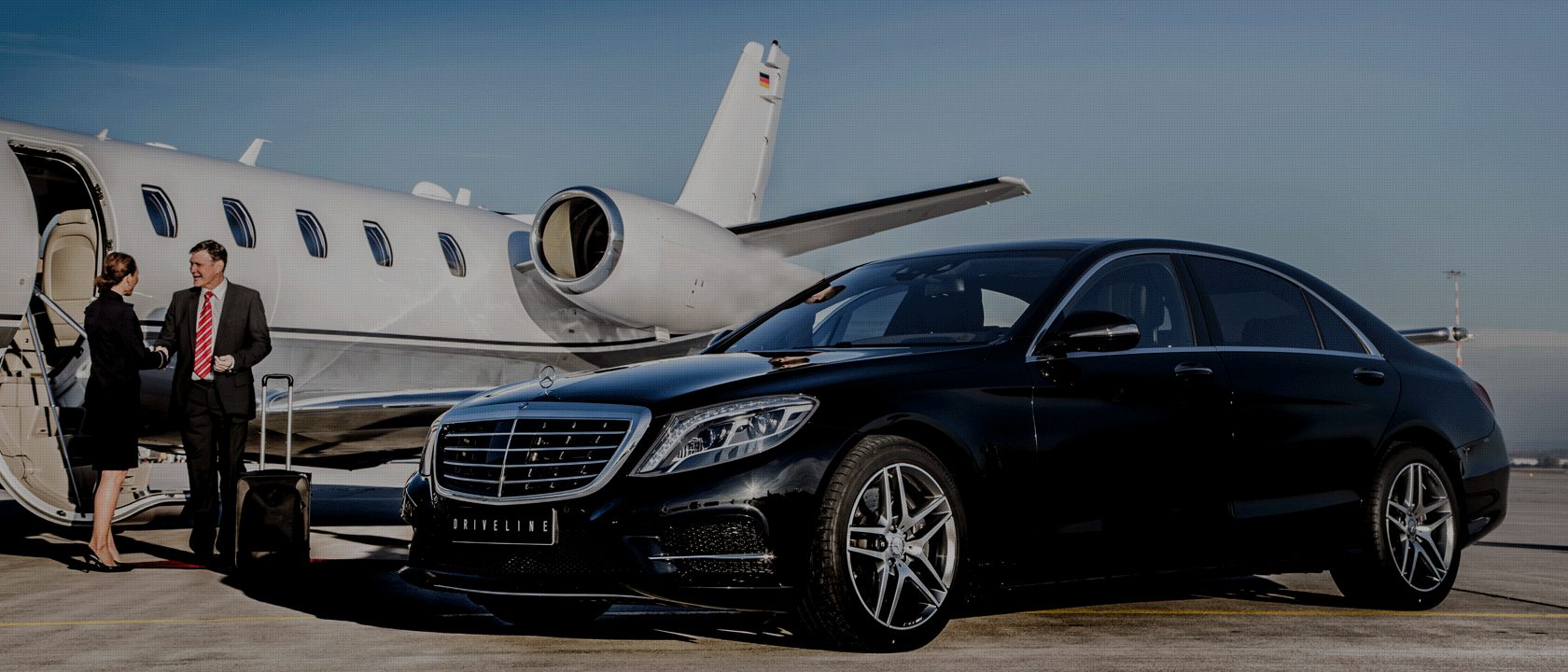 Connecticutweddinglimoservice.com has a wide range of provided services: Weddings, Prom Nights, Birthday Parties, and many other more important or insignificant are treated with maximum respect and attention so that nothing can go wrong. If you need transportation for any occasion, the best thing to do is to call our company, and we can assure you qualitative transportation 24/7, any place required.
Airport transfers, along with point-to-point and city-to-city transfers, are essential in our provided services. We have a large fleet of sedan cars and limousines that can fit up to 26 passengers and 8-12 pieces of luggage. We serve all the cities in Florida, Connecticut, New Jersey, New York, and other states situated nearby and all the main airports in these states. So, don't hesitate to call us if your next arrival is at JFK Airport, LaGuardia Airport, Newark Airport, Westchester County Airport, Long Island MacArthur Airport, Teterboro Airport, New York and New Jersey pen station, and Bayonne and New York City pier.
Connecticutweddinglimoservice.com understands the importance of time, especially your time; that's why we try and succeed in offering direct, on-time, and qualitative transportation for all your needs. Our professional team of operators, dispatchers, drivers, and managers has developed a brilliant technique that makes the process more accessible and less stressful. The booking takes only a few moments because our extensive database keeps all the vital info from previous reservations with you. You only call, and the operator knows exactly who is calling, so the only thing left is to name the occasion, date, and time, and that's it! You are all set for the next best relaxing trip to the airport, from the airport, or city-to-city transfer.
Also, along with the fast booking part, you can be sure that you will receive the most pampering treatment from the driver, that is well-trained and quite gallant with you, meeting you precisely at the baggage claim and helping with the bags, opening the door for you and smiling every time – because he loves his job as much as our cooperation with you. As we are tracking our limousines with the GPS systems installed on every car, we also always check your flight so that we will know when and where to meet you in case it gets delayed.
So the conclusion would be: use your time rationally and choose the right company to handle all your transportation needs. Connecticutweddinglimoservice.com is the proper one. You can count on us like on yourself. We confirm your reservations with our company so that it is easier for you to plan your schedule, knowing when the driver will come and how much you need to pay him.