Every occasion is an excellent opportunity to show the person you like/love how much you care about her. A birthday is already a particular date that leaves a considerable mark on everyone's memory and conscience. If you play it right, a birthday limo could be the best present you can give your sister/brother, girlfriend, friend, or any other family member.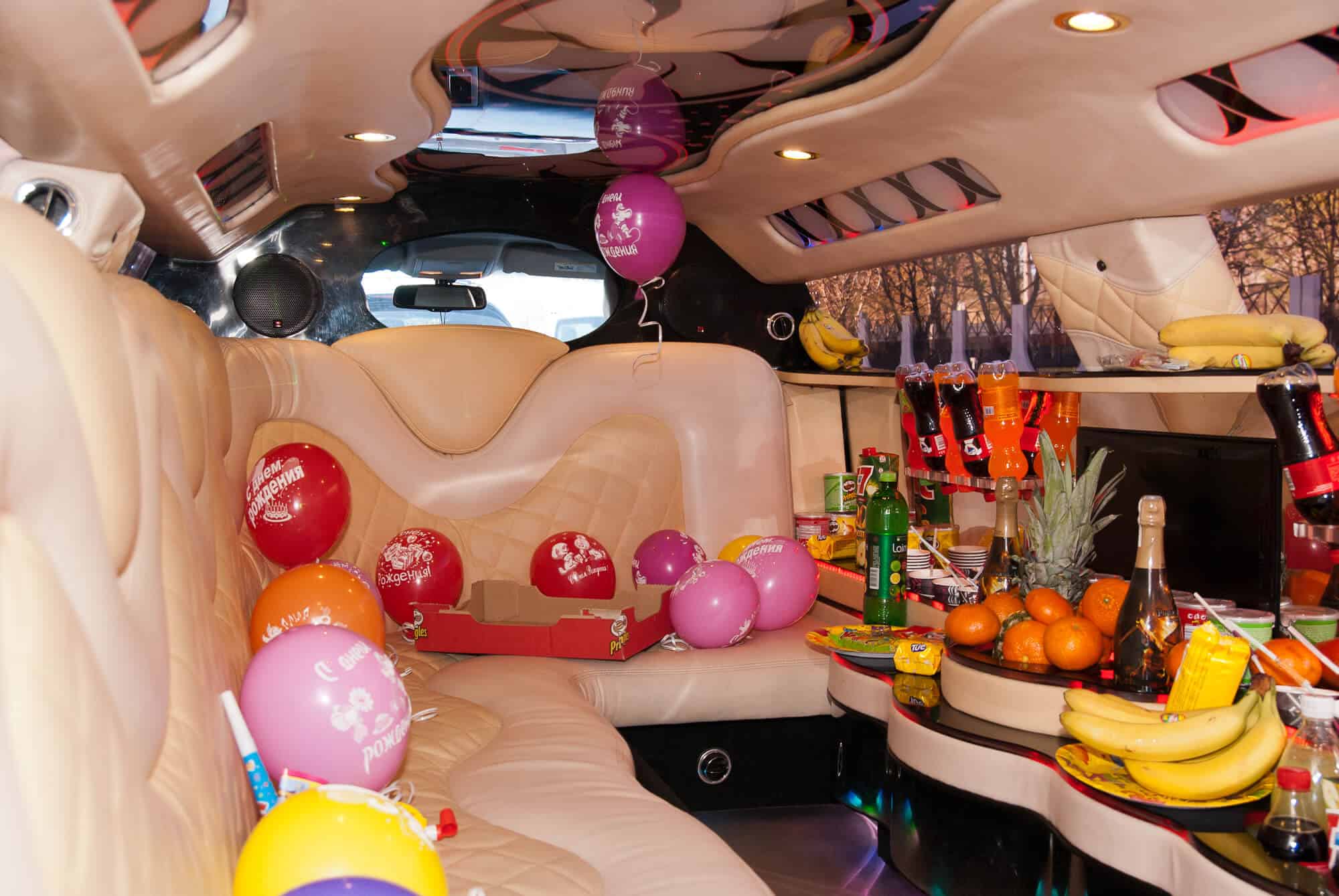 The times when only powerful and wealthy people could afford to have a limo are far gone. Connecticutweddinglimoservice.com helped make that happen. Now every person wanting to make themself memorable can do that by renting a limousine for a birthday party and enjoying the night riding in a comfortable and stylish vehicle without any worries.
A limousine is a detail that makes the perfect picture complete. We are talking about weddings, Proms, unique concerts, bachelor/bachelorette parties, special anniversaries, airport transfers, and why not birthdays! A birthday limo is another way of spoiling and making yourself noticed by friends and other people around you, and it makes you feel special and happy. And now that Connecticutweddinglimoservice.com Company offers you the most affordable price, you can get that feeling at least once a year – at your birthday party or… more often! Add style and charm to your next special occasion: Rent a limo!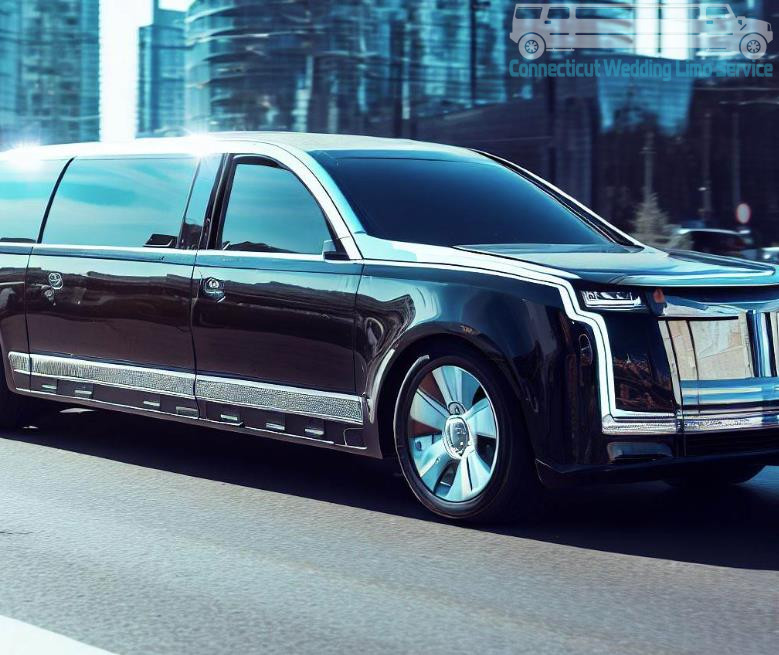 Connecticutweddinglimoservice.com Company has many beautiful, big/small, black, white, pink, regular, or stretched SUV limousines of different marks and brands. If you wish to take your girl out in the city, our Mercedes S-Class or Lincoln Town car would be an intriguing surprise. You could relax in the back seat while the driver takes you to the restaurant you picked for the romantic dinner. And if your big party is to take place in one of the most popular nightclubs in New York, it would be more entertaining to get together with your friends in a comfortable and exciting limousine like Cadillac Escalade Hummer H2, Dodge Durango, or Range Rover. Everybody will appreciate the gesture and probably have the most incredible time. It will be an unforgettable experience, especially considering the limousine facilities that heat the atmosphere to burning hot. iPod connections, LCD flat TV screens, CD / DVD players, changing-color lasers,  Strobe and Lava lights, and neon lighting throughout the limousine – all offer an incredible light show just a call away.
Just take a minute to think about this. If you are a birthday-to-be, then you surely deserve it. A birthday limousine could upgrade your party and make it the major event that everybody will discuss after the party.
If you want to do something significant but are confused, what should that be?
Connecticutweddinglimoservice.com Company's operators are always at your service with brilliant ideas for the next best birthday party! Our offices work 24/7, so you can call any time, any day.